Parent Ambassadors
Here at Everton Lower School we are very lucky and proud to have a Parent Ambassador Group. The role of a Parent Ambassador is explained below :

Everton Lower School - Parent Ambassador Group ( P.A.G )
The purpose of this role is as follows:
To work with our parents to promote the school, provide information and share experiences of their time at Everton Lower
To work with the Headteacher as a focus group to share ideas and opinions and give feedback on a range of resources /activities
To help formulate communications between school and home to ensure everyone is kept up to date on developments and events
To be available for current and new parents for any questions and support needed during the school year
Parent Ambassadors need to be:
Reliable
Confident
Enthusiastic and positive about education and school in general
Trustworthy and honest
Unbiased
Candid but discrete
Overall Parent Ambassadors, as a team, want to promote community cohesion by supporting families with induction and integration, encouraging parental involvement, addressing specific needs , raising awareness and promoting effective communication.
Parent Ambassadors will meet once a half term with the Headteacher. Minutes will be recorded and uploaded onto the school's website.
Parent Ambassadors can have the role for the entire time their children are at Evertots Pre-School or Everton Lower School.
Our current parent ambassadors are: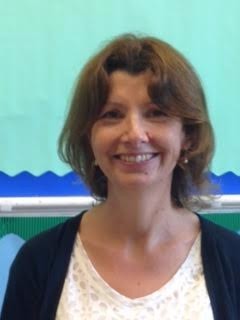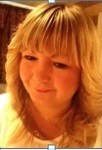 Emma Tracy Lisa Sam Hayley Sarah Emma Aileen
Mitchell Ayers Gorringe Dawson Smith Ielden Darlow Russell
Parent Parent Parent Parent Pre-School Leader Parent Parent Headteacher

Minutes from PAG Meeting 28th November 2016 can be downloaded here
The date of the next Parent Ambassador Meeting is Monday 16th January 2017 @ 9am