18th February 2019
Year 3 and 4 have enjoyed their first day at our residential visit in Cambridgeshire. Mountain Biking in the ra ...
9th January 2019
Pupils spent a morning learning from a superhero for an inspirational learning experience. Sky Badger, invented ...
31st October 2018
Our children are enjoying having a 'furry friend' in their playground. Every break and lunchtime th ...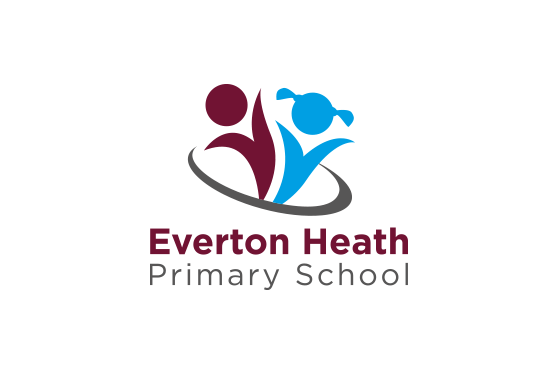 1st October 2018
Please find our consultation document regarding proposed changes to our catchment area under our 'Letters' section ...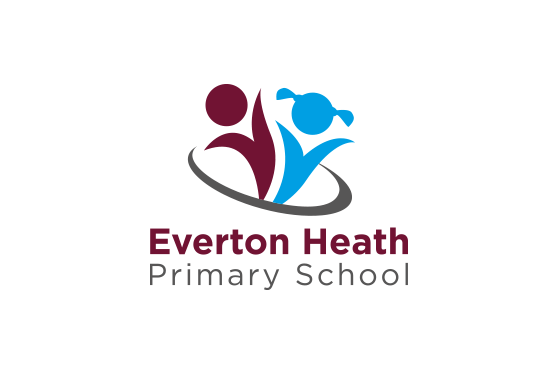 1st September 2018
Everton Heath Primary School is delighted to have joined The Cam Academy Trust on September 1 st . We are now i ...
18th July 2018
At the end of the summer term we were very lucky during the heatwave to take the whole school to Woburn Safari Par ...