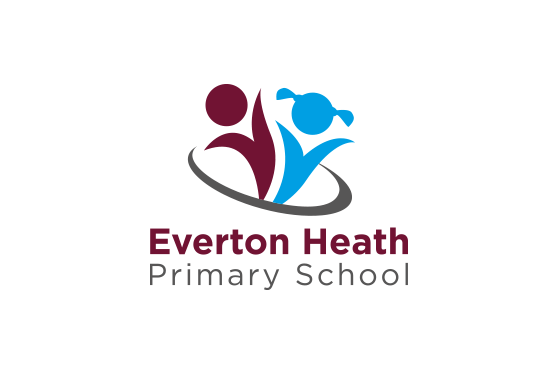 3rd October 2018
Wednesday 3rd October 2018 School start time will be delayed today. We currently have no water and Anglian Wate ...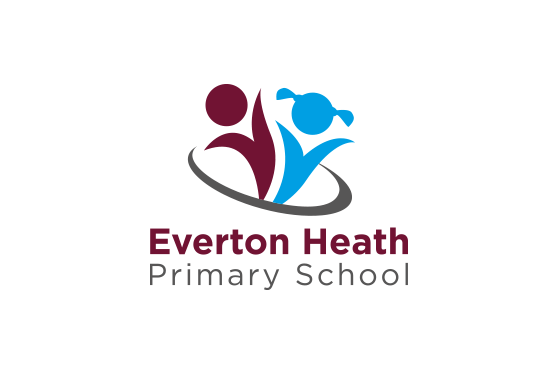 1st October 2018
Please find our consultation document regarding proposed changes to our catchment area under our 'Letters' section ...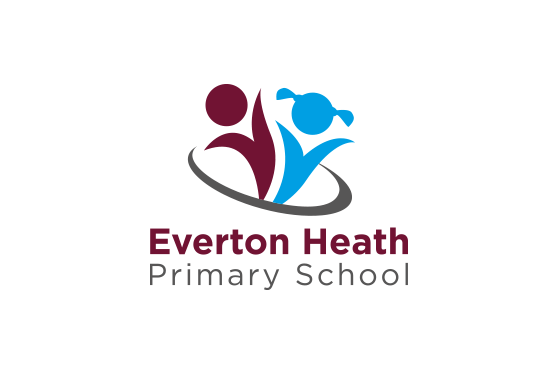 1st September 2018
Everton Heath Primary School is delighted to have joined The Cam Academy Trust on September 1 st . We are now i ...
18th July 2018
At the end of the summer term we were very lucky during the heatwave to take the whole school to Woburn Safari Par ...