British Science Week
Liquids and Buoyancy
13th March 2019
The whole school joined together to move around each classroom and carry out a host of scientific experiments and investigations to celebrate British Science Week. The children participated in everything from creating foamy fish, flying paper planes to performing exciting magic tricks. A great time had by all.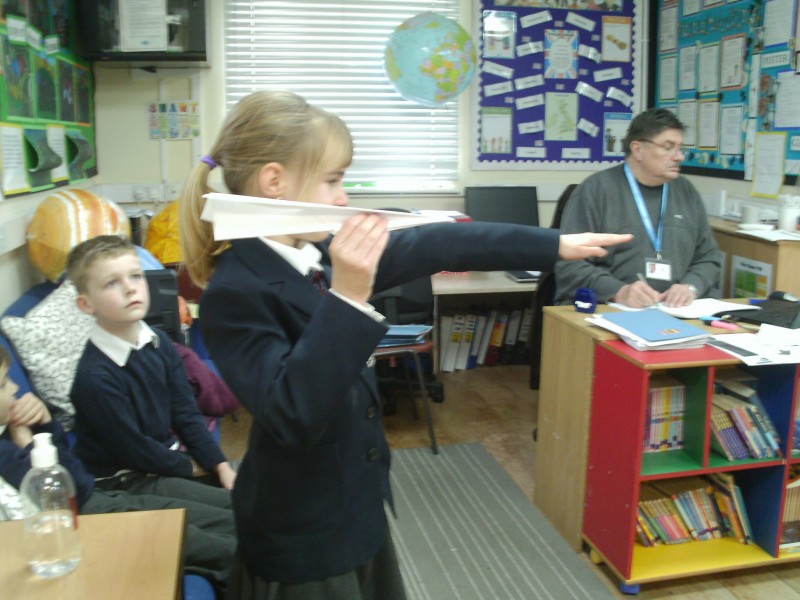 The children were very competitive when flying their paper planes. Whose went the furthest?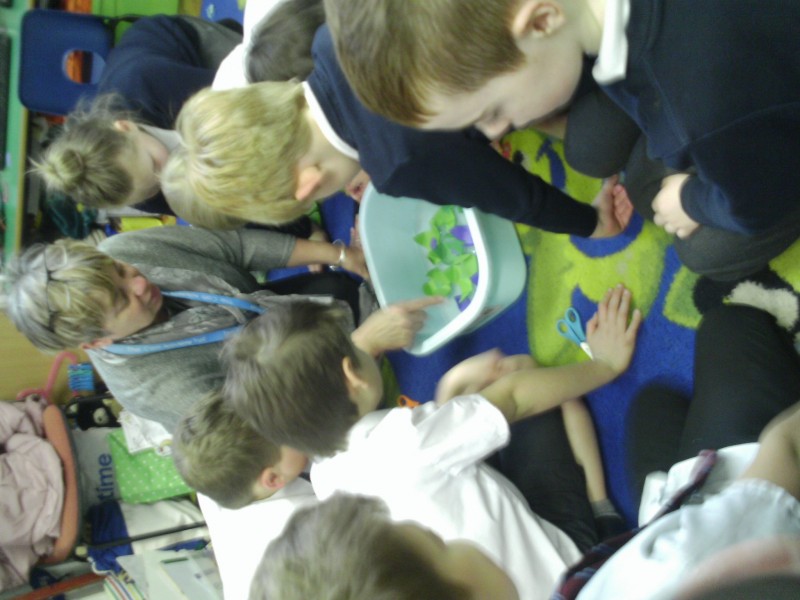 It was all about floating flowers with Mrs. Pates.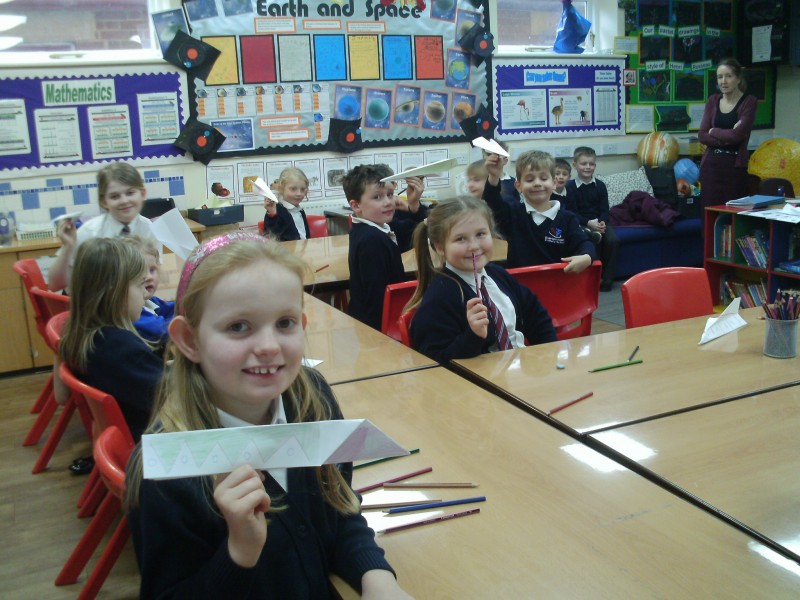 Who made the most streamlined plane?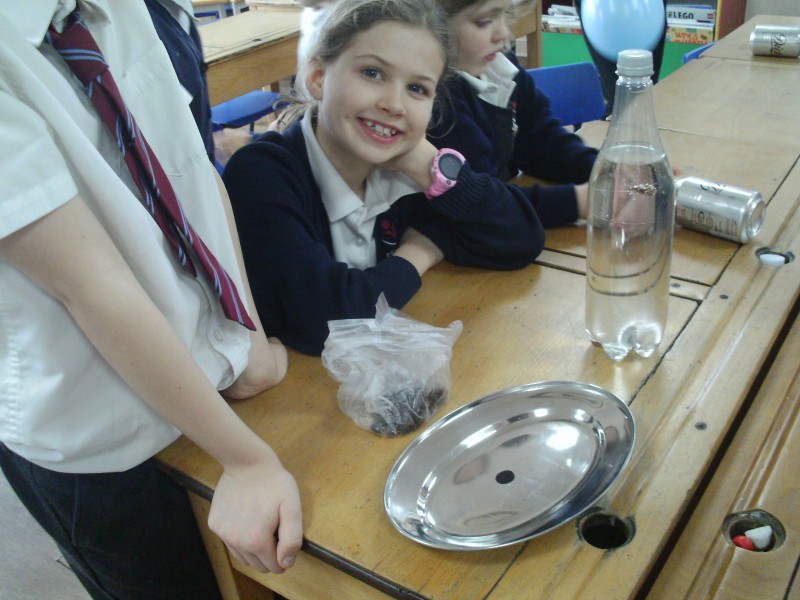 How did this drawn on spot move around the bowl??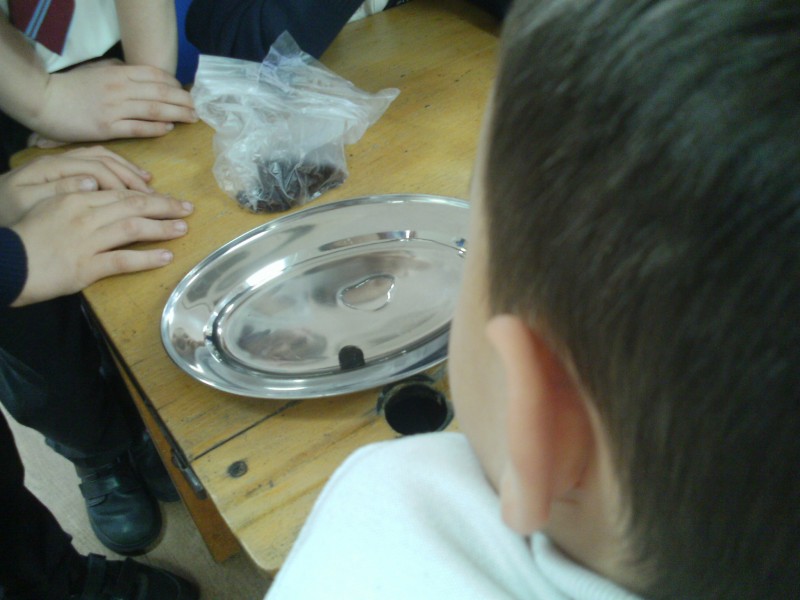 Amazing!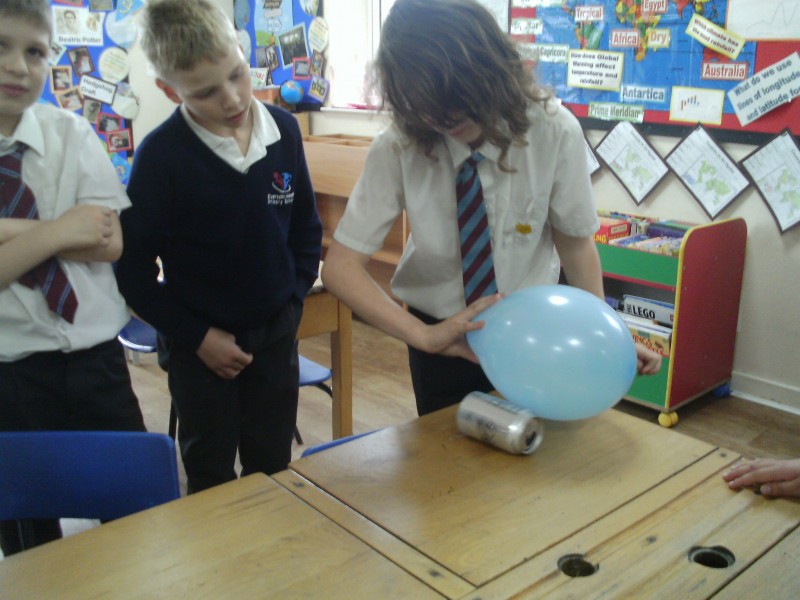 How does a balloon move a can without touching it?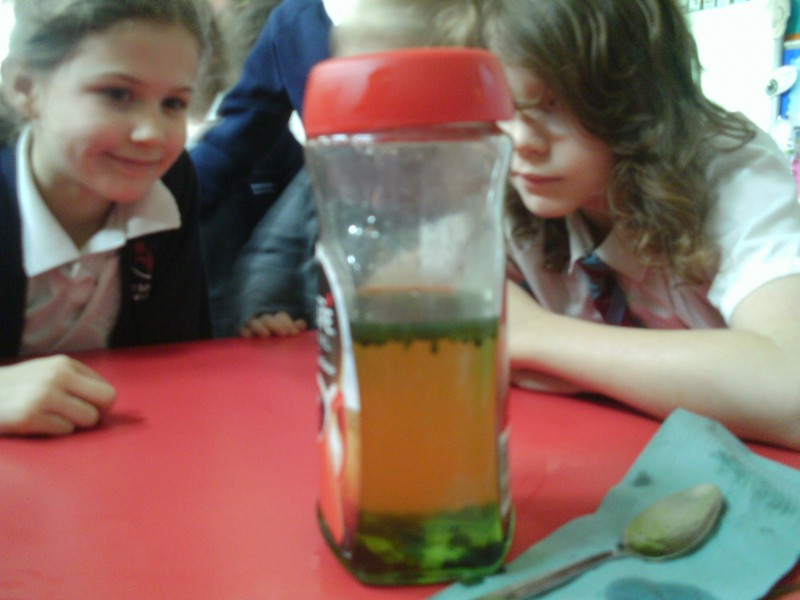 Creating our own lava lamps.