Half Term Tasks
2nd November 2019
We have been so pleased with the hard work and efforts that our children have put into their 'Take Away Tasks' for half term.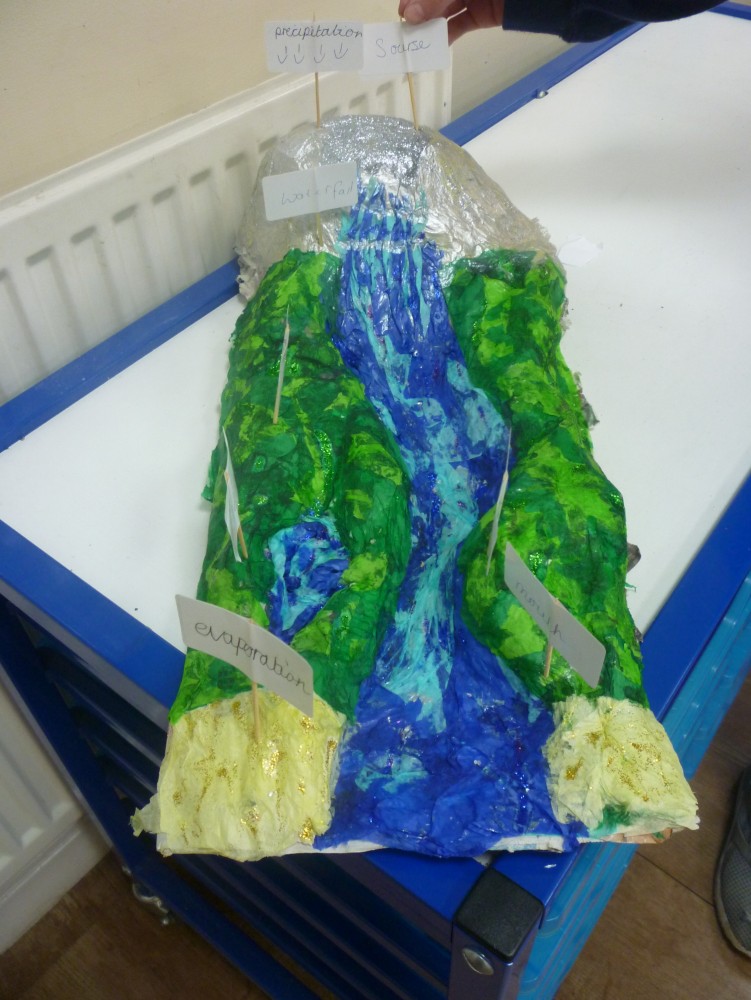 Understanding river features were the challenge for Year 5 and 6 to explore.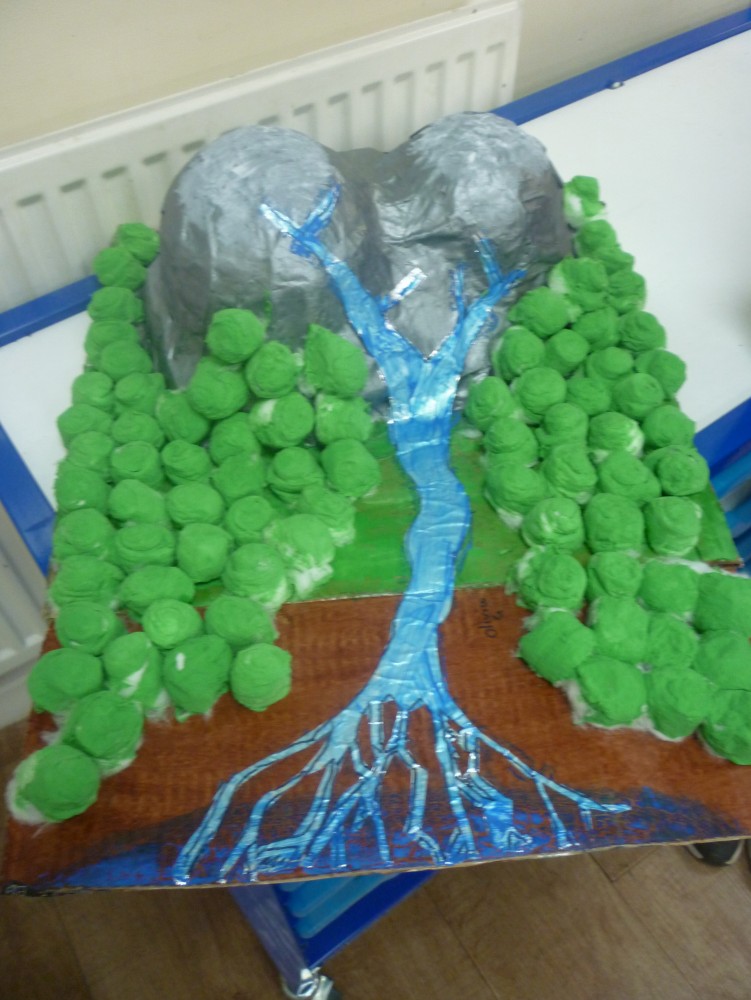 Olivia and Alice explored these features in detail as they recreated the journey of a river.
Well done girls!