Wonderful Woburn
18th July 2018
At the end of the summer term we were very lucky during the heatwave to take the whole school to Woburn Safari Park on one of the few cooler days.
Harvey, our guide, had explained that the animals had been in hiding due to the heat but for us they all made an appearance and we were able to see all those on the safari tour including elephants, wolves, tigers, giraffes, lions and even a tiny baby monkey being played with by its parents.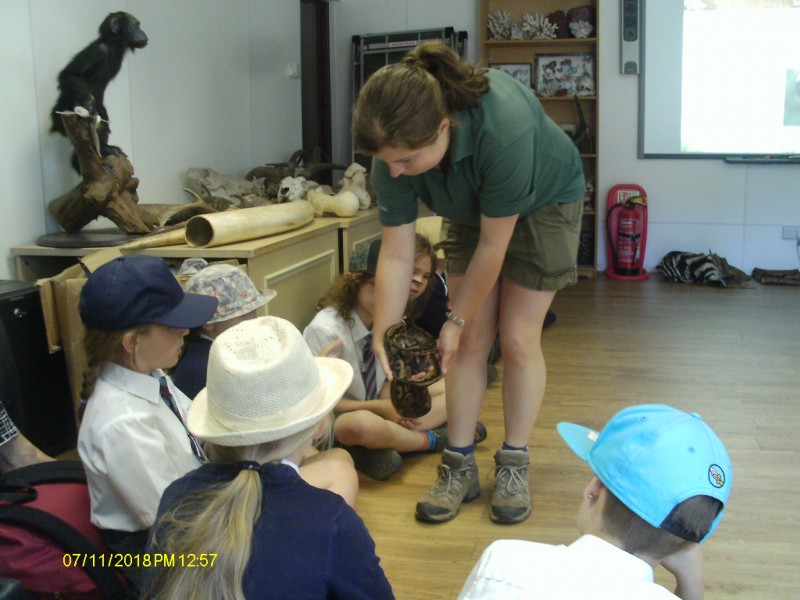 After the tour the children had educational talks by members of the Woburn team on fur, feathers and scales, and adaptations and habitats which saw them thoroughly engaged. The trainer was very impressed with how much our children already knew.
They also had the chance to get up close and personal with a bearded dragon and a boa constrictor before a foot safari that took in penguins, sea lions, reptiles and creepy-crawlies!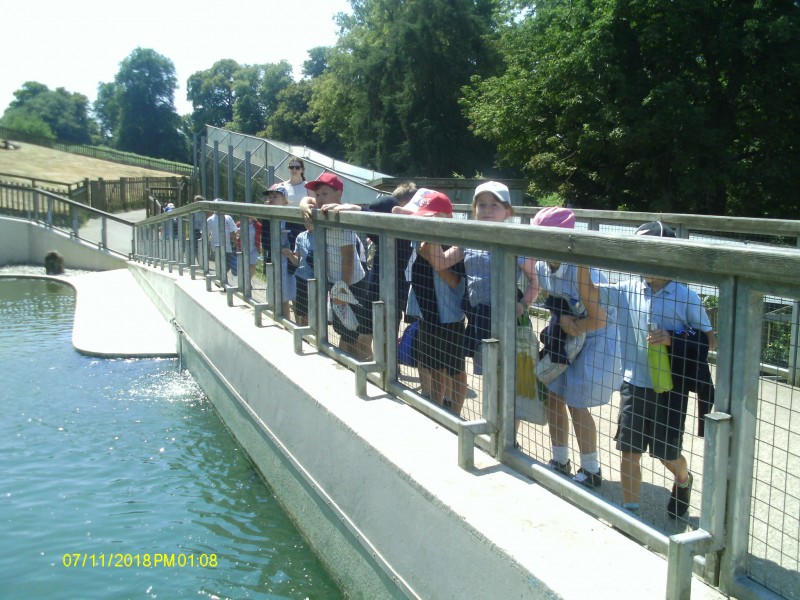 All in the all the children had a fantastic day and we were surprised more of them weren't asleep on the coach home!