World Book Day
7th March 2019
We had great fun on World Book Day as the school filled with dalmatians galore and other wonderful book characters.
Ms.Russell was in good form as Cruella De Vil and her staff were very playful puppies throughout the day!
Thanks to all the families who made such an great effort with the fabulous costumes.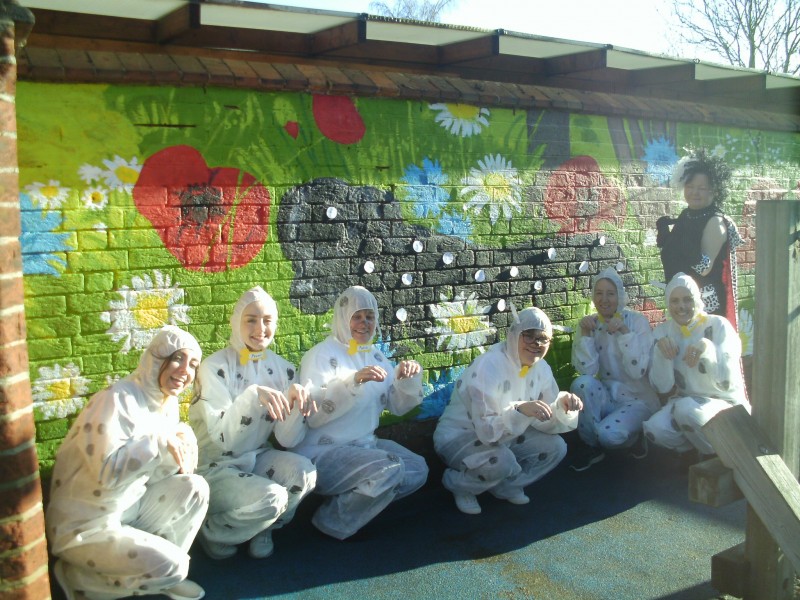 There were many dalmation activities to complete including mask making, spotty maths problems and cooking.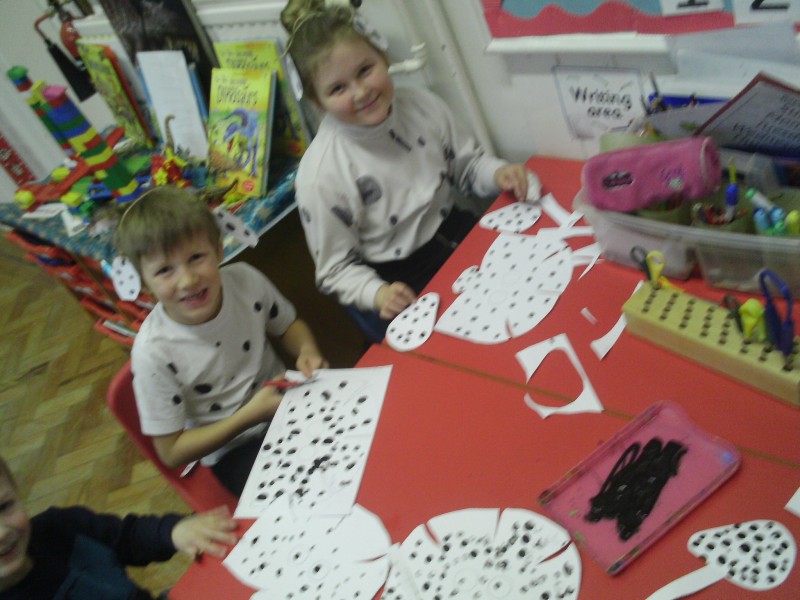 Ms. Russell had a mini me as she led the school as Cruella De Vil.